Free DHTML scripts provided by
Dynamic Drive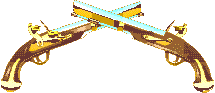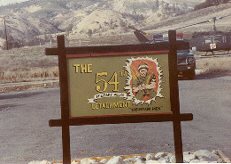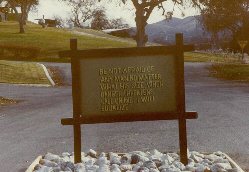 These are some of the men and women who I proudly served


with in the 54th M.P. Det. FHL was a remote post, but


we became more than a team, but kind of like a family.


If I could have chosen another group to serve with


I couldn't, these people I served with were tops, from


our Commanding Officer, Capt. Louis Fuertes to the


Privates.



Pictures open up in new window



Haglund


Sgt Bazet


Chamberlain


Conroe


Cross Pistols


Dayroom


Dean


Dildine


Dudsiznky


Rocky


Sgt. Glass


Haglund


Haglund


Kraemer


Lizard


Loge


Morrison


Murphy


Perry


Phipps


Roberts/Haglund


Roberts


Sgt Dunajski


Sgt Glass


4th Squad


Withers

There are a few of the Soldiers not pictured here.


Either I don't have a picture or I have to find it,


and when I do, I will publish it.


If you were with the 54th M.P. Det. at FHL between


1979 and 1982 and your picture is not on this page


Please email me a photo, preferrably of you at FHL,


to bigj@sw.rr.com


and I will proudly publish it on this page.