Free DHTML scripts provided by
Dynamic Drive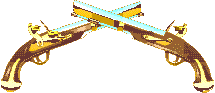 Hunter Ligget Military Reservation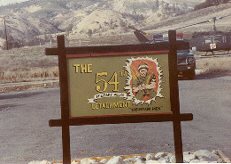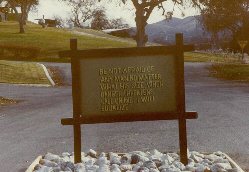 The Mountainmen Detachment Sign



This sign was made by a Marine M.P.
For a few months the USMC work along side the Army in
a joint exercise. The USMC M.P.'s worked with us on
patroll duty and gate duty.

On the front of the sign is our unit's logo and shows a
soldier busting out blasting away.

On the back of the sign was a saying:


Be afraid of no man,


no matter his size,


when danger threatens,


call on me,


I will equalize.