Free DHTML scripts provided by
Dynamic Drive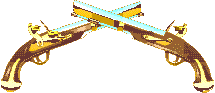 Hunter Ligget Military Reservation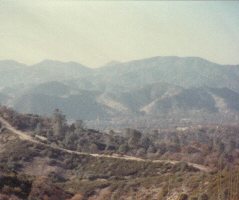 Mountain Trail



Picture taken from ontop of McKern Trail which ran
east to west to the Pacific Hwy. (CA Hwy 1).
from the point you got on Mckern Trail to the Post
Boundary was about 17 miles, and then another 10 or
15 to the Pacific Coast. On a clear day you can see
the Pacific Ocean from several points on McKern Trail.

If memory serves me right, McKern Trail was 1210ft. above
the Nacimental Valley, Naciment Fergenson Rd. looked like
a 1/2 inch PVC pipe from on top.