Free DHTML scripts provided by
Dynamic Drive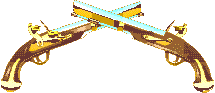 Hunter Ligget Military Reservation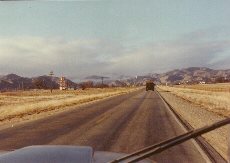 Mission Road



This is Mission Road heading into Hunter Liggett.
To the left if the Airfield and to the right is
an empty tarmac used to stage the Tanks when they
are not in the field, or use as a helicopter landing
area.

In the center background you can see the cloud cover
over the mountains. The mountain in the center, extends
well into the clouds.