Free DHTML scripts provided by
Dynamic Drive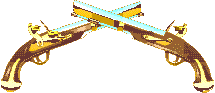 Hunter Ligget Military Reservation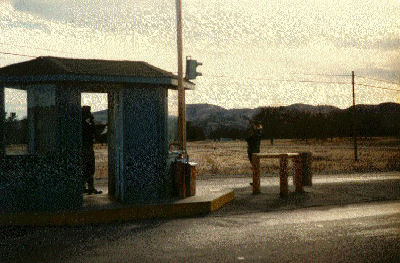 Main Gate to FHL



The Main Gate was located on Mission Road just off of CA Hwy G-14.
Each soldier on duty pulled a 2 to 4 hour shift on the Gate, sometimes
longer depending on personel on duty.

The day shift and evening shift gate duty went by pretty quick, but the
graveyard shift was pretty boring, especially the 2am to 4am shift when
maybe one car in 2 hours would pass.