Free DHTML scripts provided by
Dynamic Drive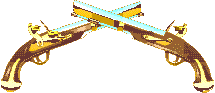 54th M.P. Detachment


Ft. Hunter Liggett, Ca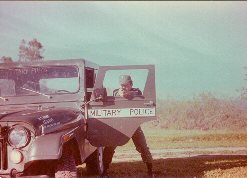 Sp4 J. Haglund



Got the drop on ya!! We were on top of one of the smaller
mountains at FHL. We patrolled not only the main roads, but
did a lot of "Boonie-hopping" as well. We patrolled the dirt
roads, mountain roads and even if it looked like a road, we
went down it. Talk about some beautiful country.