Free DHTML scripts provided by
Dynamic Drive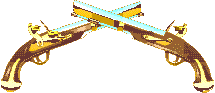 54th M.P. Detachment


Ft. Hunter Liggett, Ca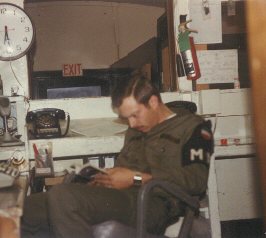 Sgt Ron Glass



Sgt. Glass was our squad lead after Sgt. King left.
He was a laid back kind up man, but as long as you
did your job, you were alright. He sometimes covered
for us on small things, life if we worked Graveyard
and forgot to shave if the C.O. or Tops noticed when
they came in for duty in the morning.

Ron spent a 24 month tour in Germany before coming to
FHL. He got ETS either before I left FHL or right after
I can't remember which.