Free DHTML scripts provided by
Dynamic Drive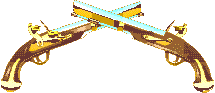 54th M.P. Detachment


Ft. Hunter Liggett, Ca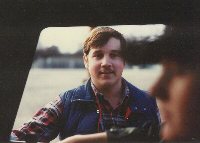 Sp4 Conroe
Sp4 Conroe was our MPI (Military Police Investigator), something like
a detective in the civillian world. Here we are trying to tow his
2WD truck out of a rocky stream bed when he thought he could do the
same as a 4WD Truck. But don't say nothing bad about him, he was
a good ol' boy.